"I bestow upon thee thy first sentence, writer."
That perfect first sentence is a myth. It will not be given to you by your muse.
That perfect first sentence, if you're lucky, will appear like a hybrid unicorn/dragon and ignite an entire story. It will delight those who read it. Other authors will envy you. If you're not lucky--and most of us aren't--you won't discover that first sentence until your story or book is complete.
There's no formula for creating that first sentence.
It's more important to know
where
to begin. Do you want to begin from the main character's POV, leading into action? Do you want to create a particular atmosphere (a character is experiencing), leading into action? Do you want to introduce your story with a weird and mysterious statement, leading into action?
Because the first chapters need to draw the reader in, introducing the main character as soon as possible is a must. The antagonist or complication, and the atmosphere, should also be established. If there are other major characters, their subplots should be introduced.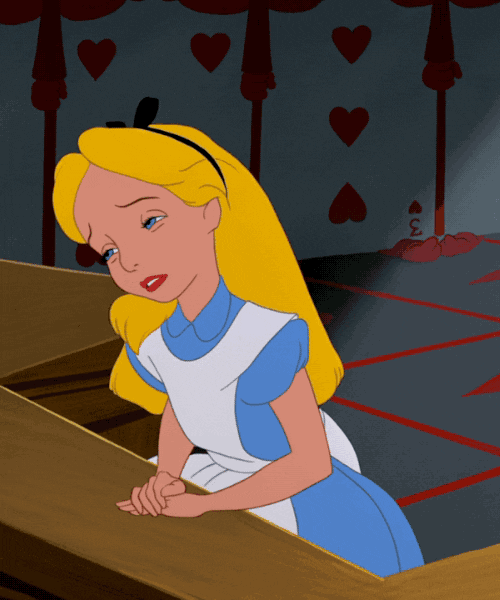 That first sentence shouldn't be an obsession. It'll eventually arrive, like that hybrid unicorn/dragon. It might not reveal itself until the very end. Unless you're lucky enough to have it as your first thought leading into the story, forget about it and just START WRITING. No matter how boring or bad you think your beginning is, it will lead you deeper into the story, into what your character desires, and how they're going to get what they desire. You can punch up the beginning later and make it awesome.
SOME OF MY FAVORITE FIRST SENTENCES:
"Marianne had sharp, cold eyes and she was spiteful but her father loved her."
(Heroes and Villains
by Angela Carter
"Miles past a town named Vidalia, town named after an onion, onion named after a town, but Dead Girl has no idea how many miles, the vast, unremarkable Georgia night like a seamless quilt of stars and kudzu vines, and all those roads look the same to her."
(Les Fleurs Empoisonnees
by Caitlin R. Kiernan)
"I met them in Magic, Witchcraft, and Religion."
(Waking the Moon
by Elizabeth Hand)
"Sara Kendall once read somewhere that the tale of the world is like a tree.
(Moonheart
by Charles de Lint)
"Blue Sargent had forgotten how many times she'd been told that she would kill her true love."
(The Raven Boys
by Maggie Stiefvater